We offer food and dining, business and retail, health and wellness, and a vibrant nightlife. Unearth the West Broadway district at every doorstep.
DINING
Discover culinary tastes from around the globe.
SHOPPING
Uncover unique items and opportunity around every corner.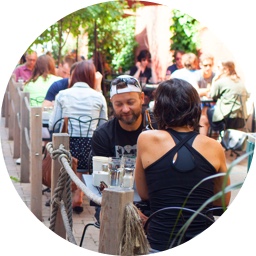 MURALS & PUBLIC ART
Explore and immerse yourself in arts and culture.